Band Press Kit
Artist Bio | Full Album Preview | Downloadable Singles | Press Photos | Official Videos | Live Performance Footage | Contact Info | Full Site
---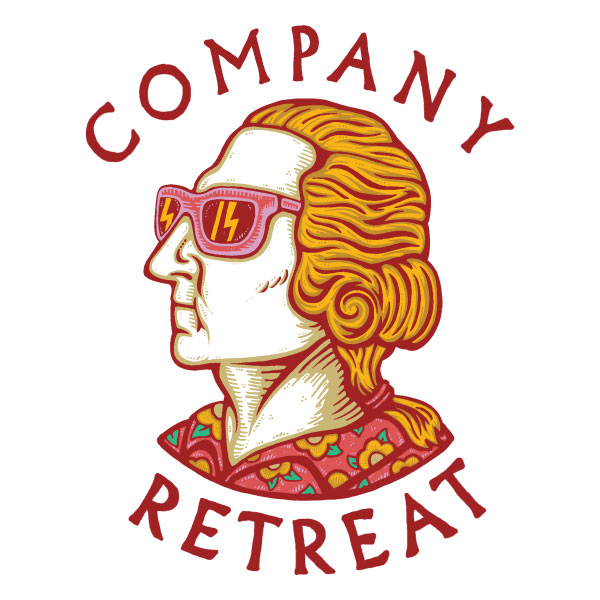 New Album 'Hidden Curriculum' Out Now
---
Artist Bio
Company Retreat is an American punk rock band that combines profound philosophical lyrics with pounding rhythms, ripping riffs, soaring harmonies and vacation vibes. Their songs sound like Bad Religion and Hot Water Music made a baby that was raised on George Carlin and daiquiris. The members have been making music together for more than 20 years and performed all over the world. They debuted as Company Retreat in 2017, headlining the final show at Club Mustache – a beloved DIY venue in Kansas City they helped pioneer in 2008. Their inaugural 14-song album was met with excitement from every listener, earning them an immediate reputation as the band of choice among touring acts in need of support.
Company Retreat has since released 2 EP's and shared the stage with a plethora of icons including Dead Boys, Iron Chic, The Lillingtons, Smoking Popes and more. Their shows are always a party, attracting all ilks of people who lovingly coalesce in hedonism and humanitarianism. Activists and nihilists alike will find joy in their latest effort, a 12-song album titled Hidden Curriculum, released on September 26th, 2023. Hidden Curriculum is by far the band's best work yet, and beneath a layer of irreverent sarcasm, it delivers a message of unity and positivity for all generations.
---
Album Preview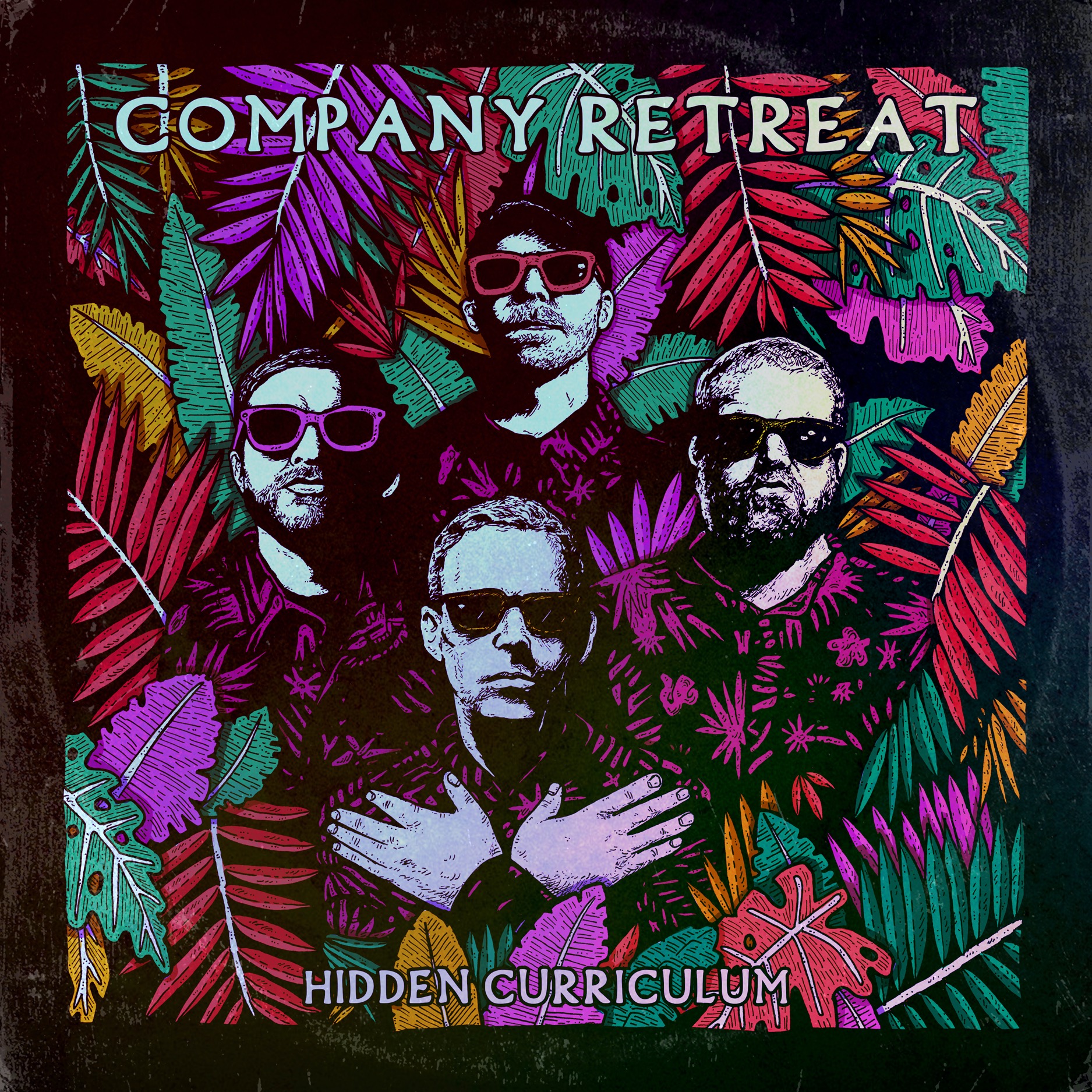 Engineered, Mixed and Mastered by Gabe Usery at Encapsulated Studios. Written and Performed by William Malott (Bass), Josh Nelson (Drums), Brad Schauffler (Guitar) and Jeff Speak (Guitar). Additional Writing and Performances by Sean Young (Keyboards), Haley Regan (Vocals) and Gabe Usery (Percussion/Guitars). Artwork by Chris Varnum.
---
New Singles
---
Press Photos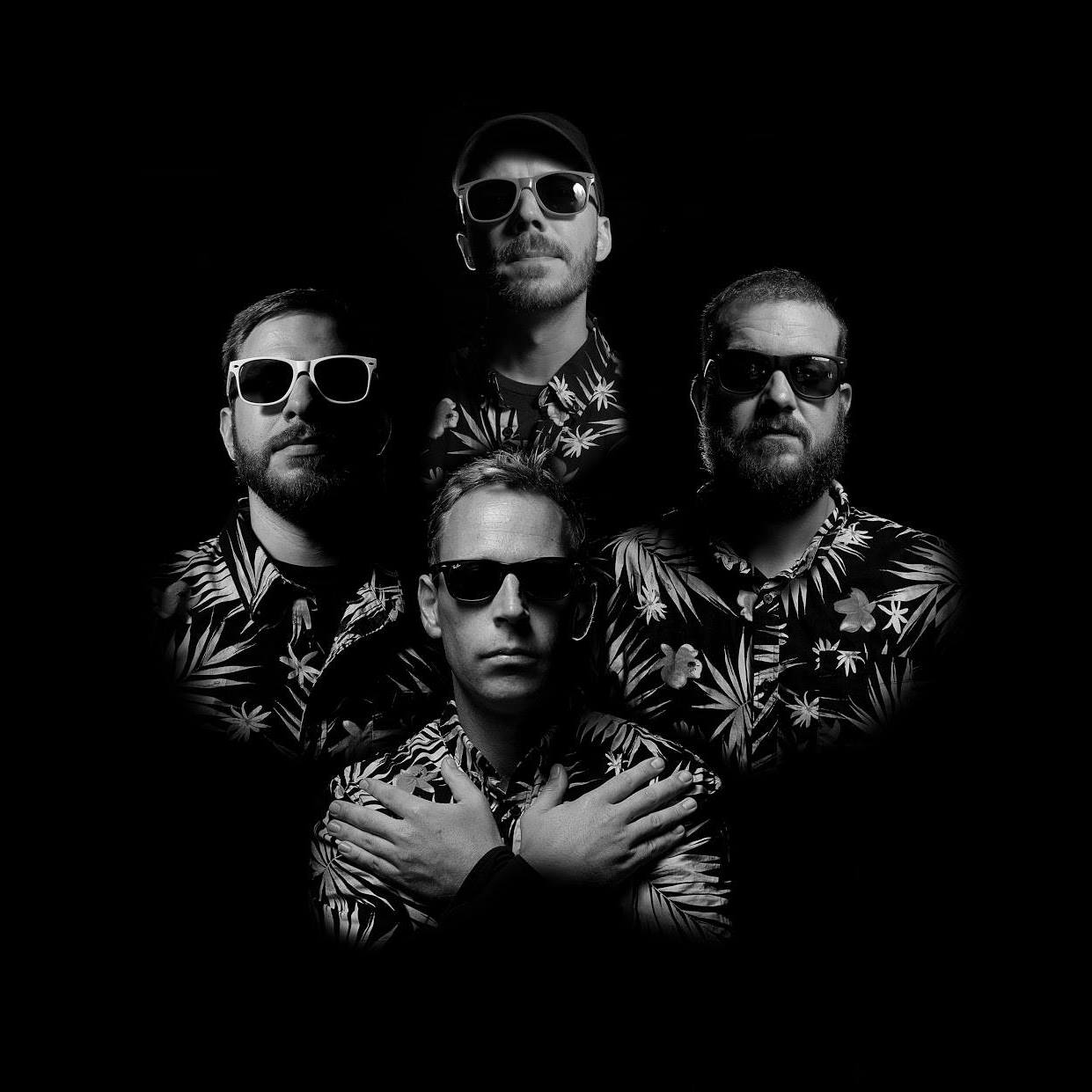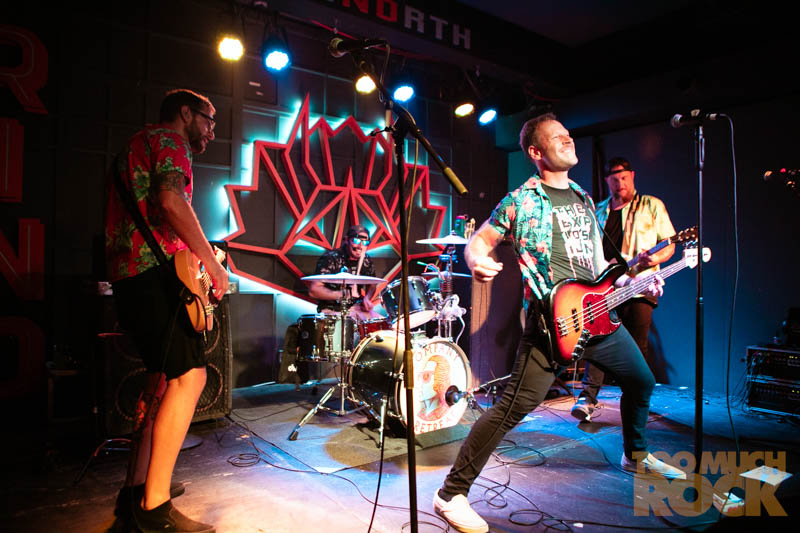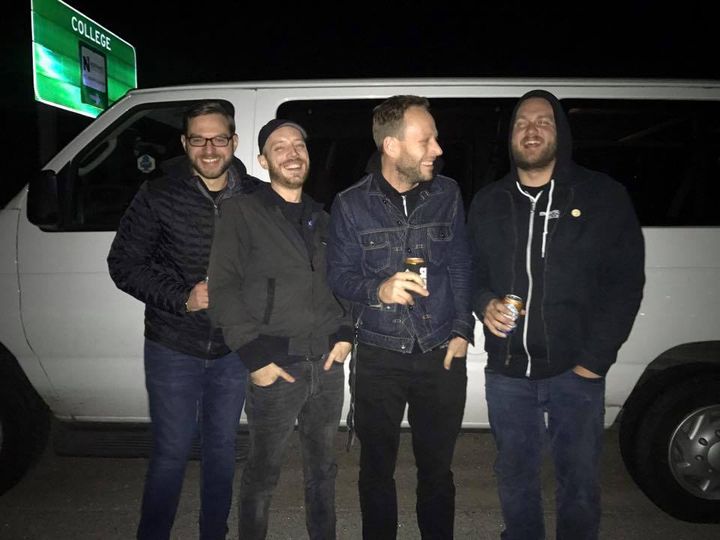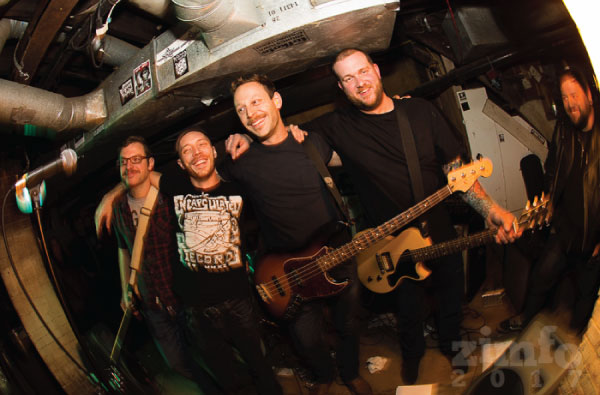 Photo Credits: Brian Slater (Queen Homage), Sid Much Rock (Live in Kansas City – July 2023), Stephen Turner (College Exit) and Todd Zimmer (Band Debut – January 2017).
---
Official Videos
Click play to start the series, or choose from the list below.
Analysis Paralysis | Tijuana to Boston | 80's Babies | Treat Yourself
Video Credits: Paul Gibson (Analysis Paralysis), Brian Slater (Tijuana to Boston), Dan Myers (80's Babies) and Luke McKinney (Treat Yourself).
---
Live Performance
Show Review: Company Retreat headlined the night. They're a good band to listen to on your headphones, and a great one to dance to. But the audience knew that – not just our Energizer Bunny teens, but the band's 30-something fans as well. The party was on. Read Full Article.
Video Credit: Sid Much Rock (July 2023).
---
Contact Info
Send all inquiries to
companyretreat@gmail.com